Patient Testimonials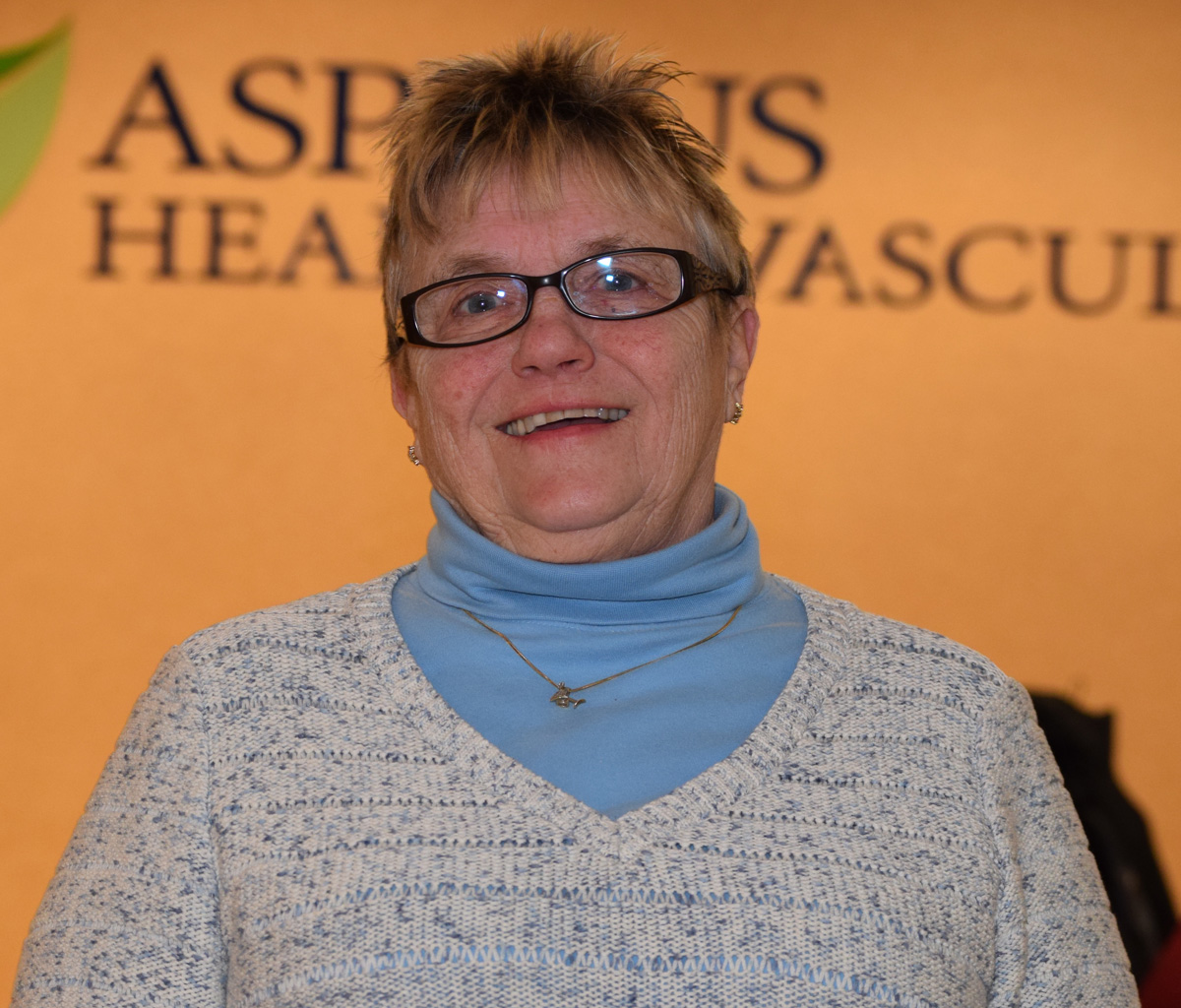 Patient Name: Ann Landrath
It was a normal day at work. Ann Landrath was working as a cook. She started to have difficulty breathing. She called her doctor and was instructed to go to the hospital. Her life was about to change. Read More
A-fib procedure puts patient's life back in rhythm
Patient Name: David Holmes

Like any typical night, David Holmes was getting ready for bed when he noticed that his heart had started to race. Not thinking much of it, Holmes got into bed figuring it would go away. When his wife put her head on his chest, she shot out of bed and took him to the hospital. Read More
Allis worry free after a-fib procedure

Patient Name: Gary Allis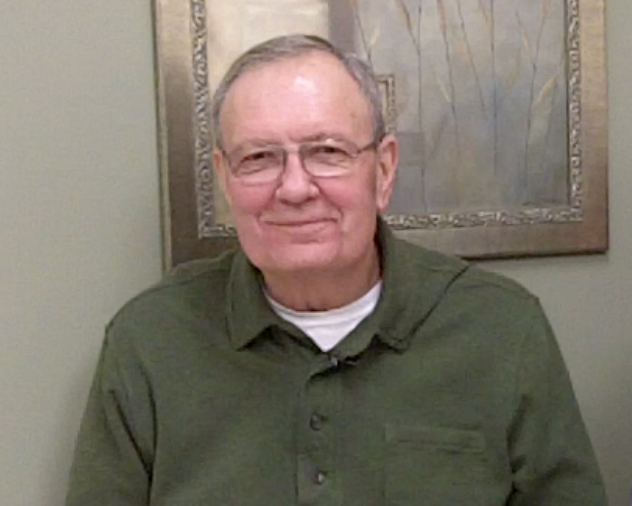 Gary Allis was just about out of options. The 67-year-old Winchester, Wis. resident had been dealing with atrial fibrillation (a-fib) for more than five years and all the treatments and medications he tried to treat the condition were unsuccessful.
While he was somewhat able to keep the condition controlled with the help of a blood-thinning medication called Coumadin, Allis was growing tired of always waiting for the next episode to happen. Read More

Patient Name: Dirk Lammert
Dirk Lammert just wanted someone to give him some answers. He first noticed something wasn't right in 2000, when his heart felt as though it was beating out of rhythm. For the next 10 years, he saw several different doctors, none of whom could tell him what he had.
It wasn't until 2010 that Lammert knew he had to see another doctor and get his heart checked out. The moment of truth occurred when Lammert was by his wife's side after she had a
mountain bike accident. As he watched the ambulance crew care for his wife, Lammert's heart felt like it was going to beat out of his chest.